Sullivan Galleries > Fredrik Floen artist talk
Description
Frederik Floen presents an artist talk as part of his installation "Diorama_temporary_interior_light" at SAIC's Sullivan Galleries.
Fredrik Floen mines a complex psychology of experiencing public space in his fashion design experiments and performative installations. In Diorama_temporary_interior_light, Floen builds a three-dimensional landscape along the historic windows of the Sullivan Galleries using sculptural blobs of sequined costumes as a scenographic reflection of an interior ecology of bodies, both human and non-human.
Diorama_temporary_interior_light is defined not only by its spatiality but also by its temporality. Floen rehearses with performers in the room costumed in the sequined blobs, then moves the work outdoors for Diorama at Cloud Gate (February 11-13, 2019), a trio of performances timed to follow the Chicago winter sunset. Choreographed by Norwegian artist Ingri Fiksdal, these live performances, staged against the reflective power of Anish Kapoor's Cloud Gate with the assistance of SAIC students and alumni, invite the viewer to consider the city's shimmering skyscape from the perspective of Millennium Park.
About the Artist
Fredrik Floen (1988) is a Norwegian costume and stage designer based in Oslo. Floen graduated from Oslo Academy of the Arts in spring 2017, with an MA in Fashion and Costume Design. His work is centered around costume practice as an independent artist in a theatrical aesthetic in different collaborations and contexts. He has worked as an assistant for the theatre company Vinge/Müller in Volksbühne, Berlin. Together with stage director Marie Nikazm Bakken, he has staged the early historic (and not so good) plays of Ibsen in Sweden and Norway. Floen's latest work, "Mrs Inger to Osteraat" was co-created with Bakken and presented at Otta Kulturhus in Oslo and the Turteatern in Stockholm, and is a "horror piece without social relevance" based on the historical figure and Henrik Ibsen's eponymous text that explores the aesthetic variants of the High Middle Ages in Norway mixed with popular references. With Bakken, Floen also created "Vikings of Helgeland" by Ibsen in Stockholm, as a Netflix inspired performance series of 12 shows, with special episodes such as Ocean overture, Christmas edition and Greek tragedy, (sunrise to sunset). Floen was invited by the Danish collective Hotel ProForma to design costumes for the world premiere of "Vespertine," an opera based on Björks pop-album with the same name in Mannheim, Germany; and with choreographer Ingri Fiksdal, he created Diorama, a series of site specific sparkling view performances.
See more of Fredrik's work at https://www.friedrichfloen.com/
About Sullivan Galleries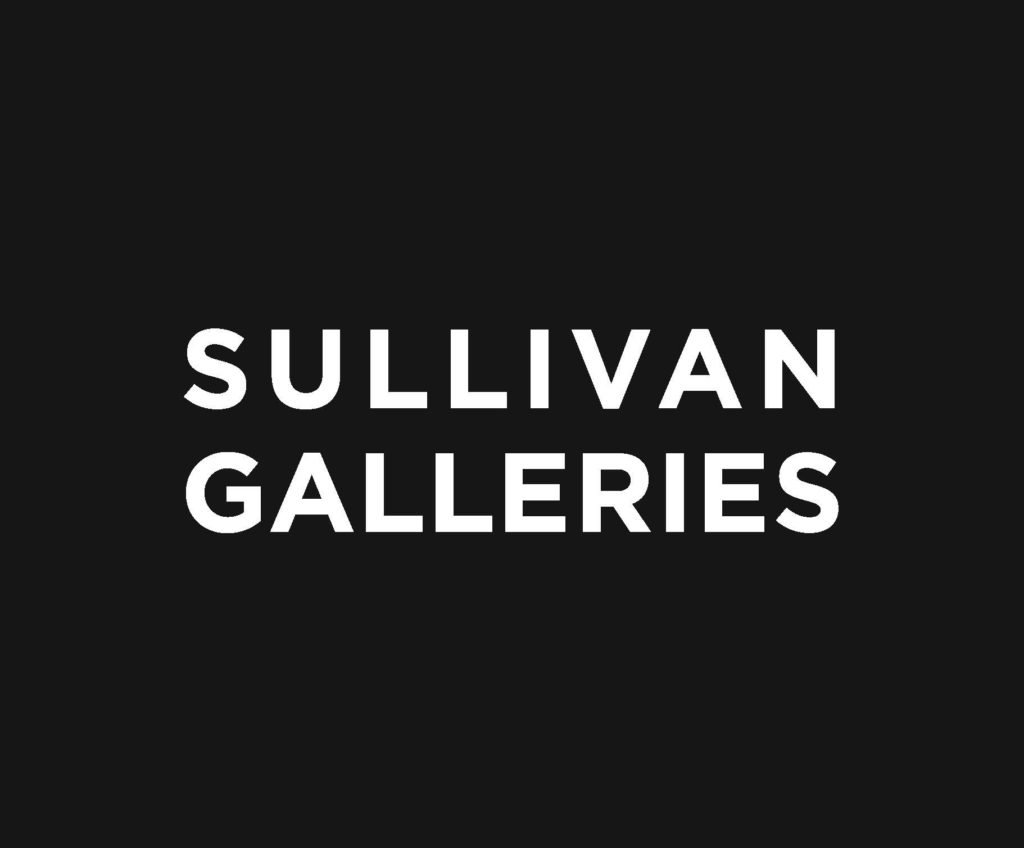 The Sullivan Galleries represent 32,000 square feet of exhibition space–the only single contemporary gallery site of its size in the Chicago Loop. Located in the Sullivan Center at 33 South State Street, the historic site of Louis Sullivan's masterpiece Carson Pirie Scott & Co. building, the galleries feature exhibitions, performances, lectures, and screenings by SAIC students, faculty, and guest artists. Recently relocated to 33 South State Street, the Betty Rymer Gallery features a range of exhibitions of work by SAIC students, faculty, and international artists. The Sullivan Galleries brings to Chicago audiences the work of acclaimed and emerging artists, while providing the School of the Art Institute of Chicago (SAIC) and the public opportunities for direct involvement and exchange with the discourses of art today. With shows and projects often led by faculty or student curators, it is a teaching gallery that engages the exhibition process as a pedagogical model and mode of research.
About the Fashion Resource Center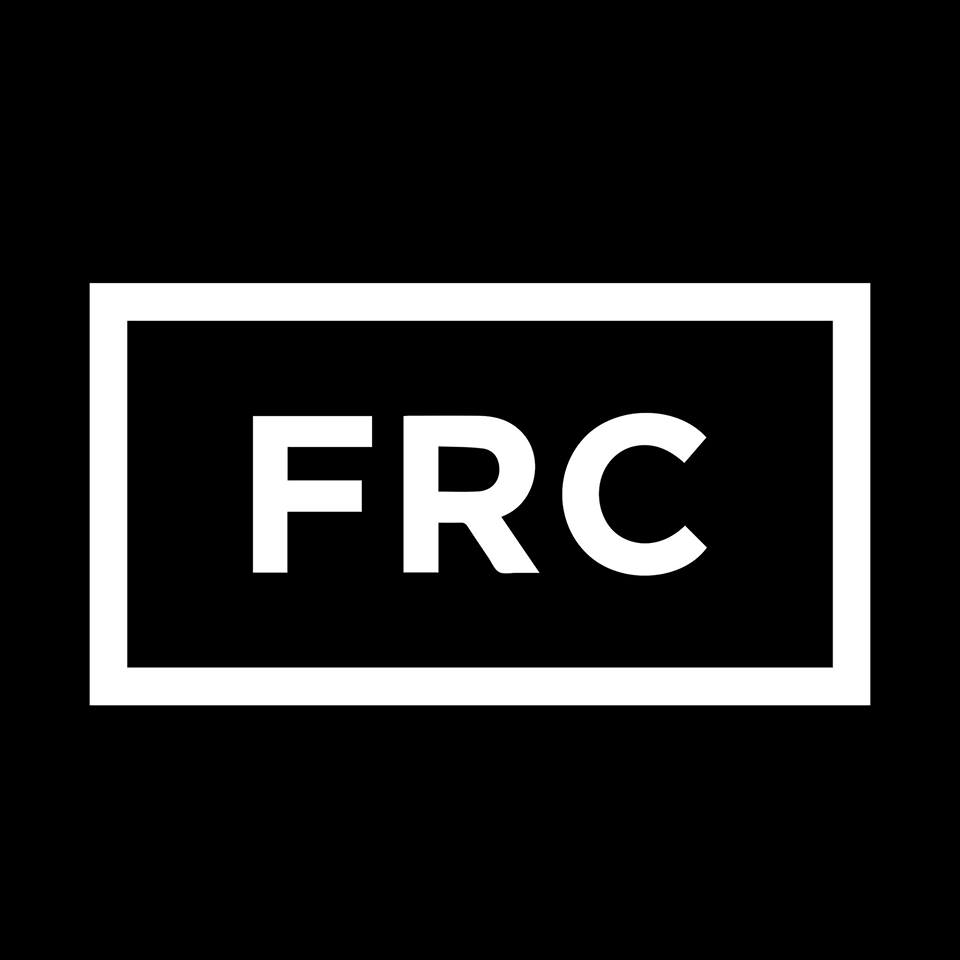 For over thirty years the Fashion Resource Center has evolved into a hybrid research hub and meeting space for faculty and students within SAIC's Fashion Department as well as the school's larger community. The FRC's unique hands-on collection of late twentieth and twenty-first century designer garments and accessories represents innovations in construction, materials and embellishments, providing students and faculty alike with prime examples to learn from. This extensive collection is complimented by the FRC's visual, print and fabric libraries that support and illuminate the physical garments and accessories.