Sullivan Galleries > Ingri Fiksdal artist talk
Description
Ingri Fiksdal presents an artist talk as part of her presentations of STATE and Diorama.
About the Artist
Ingri Fiksdal (b. 1982) works as a choreographer and is currently a Research Fellow at the Norwegian Artistic Research Program. Her work deals with perception and affect, and places equal emphasis on sound, light, choreography, costume and set-design within a performance. The audience is always integral to the performances, which aim to create the potential for immersion to occur. An on-going theme within Fiksdal's work is the ritual and its inherent capacity of transforming and ultimately transcending its partakers. Within this, the relation between cognition and affectivity, and how they operate in perception and production of meaning, is central. Her most recent productions STATE (2016), Shadows of Tomorrow (2016), Cosmic Body (2015), HOODS (2014), BAND (2013), Night Tripper (2012) and The Orchard Ballads (2011) have toured to a number of venues in Norway, Europe, the US and China. Several of the productions are made with performer Pernille Holden, scenographer Signe Becker and composer Ingvild Langgård. Night Tripper won the Oslo Award for Best Performance in 2012, and HOODS won the Dance Critic Award for best performance in 2014. Cosmic Body (Signe Becker, Mia Melinder and Tilo Hahn) was nominated to Heddaprisen 2016 (Norwegian National Theatre Award) for Best scenography and costume. Ingri Fiksdal is supported by apap – Performing Europe 2020, co-funded by the Creative Europe Programme of the European Union. Ingri Fiksdal receives base funding from the Norwegian Arts Council. (www.ingrifiksdal.com)
About Sullivan Galleries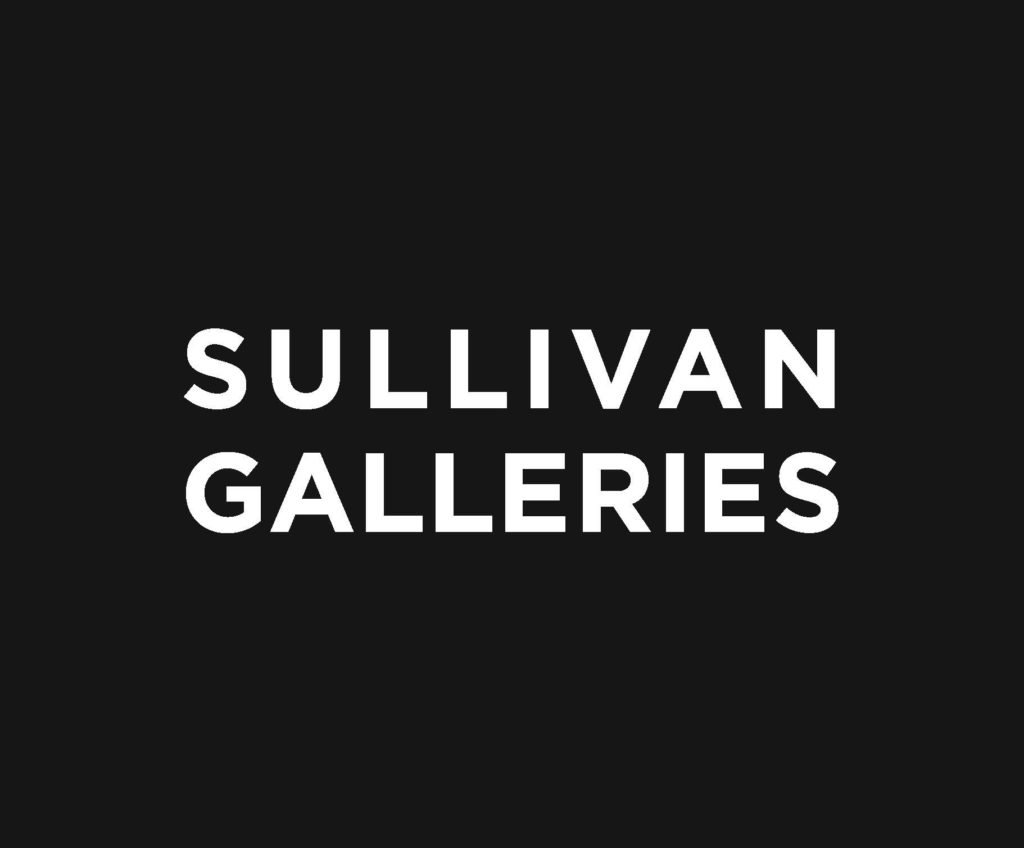 The Sullivan Galleries represent 32,000 square feet of exhibition space–the only single contemporary gallery site of its size in the Chicago Loop. Located in the Sullivan Center at 33 South State Street, the historic site of Louis Sullivan's masterpiece Carson Pirie Scott & Co. building, the galleries feature exhibitions, performances, lectures, and screenings by SAIC students, faculty, and guest artists. Recently relocated to 33 South State Street, the Betty Rymer Gallery features a range of exhibitions of work by SAIC students, faculty, and international artists. The Sullivan Galleries brings to Chicago audiences the work of acclaimed and emerging artists, while providing the School of the Art Institute of Chicago (SAIC) and the public opportunities for direct involvement and exchange with the discourses of art today. With shows and projects often led by faculty or student curators, it is a teaching gallery that engages the exhibition process as a pedagogical model and mode of research.